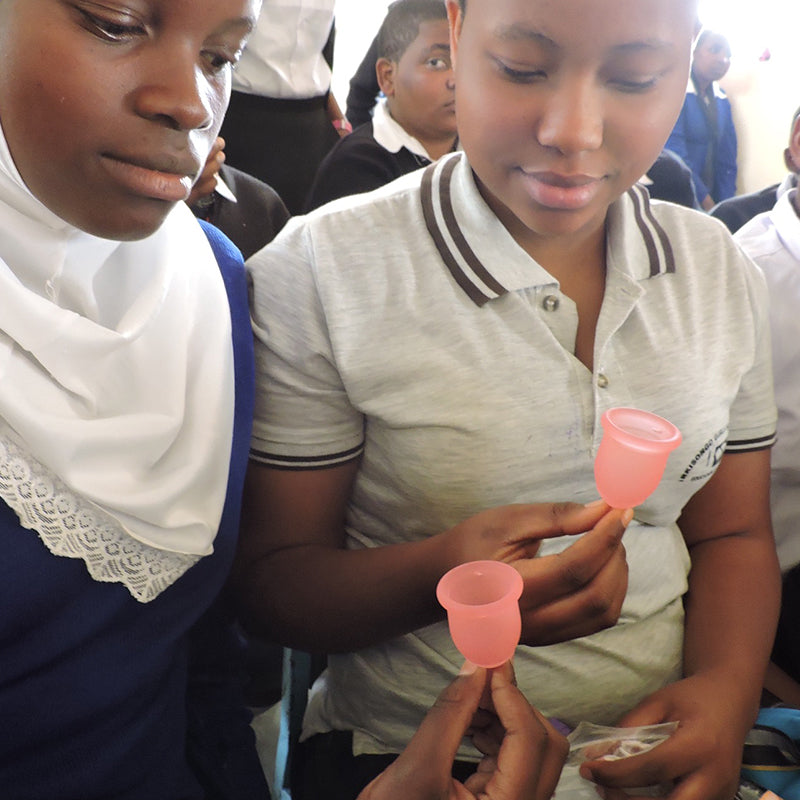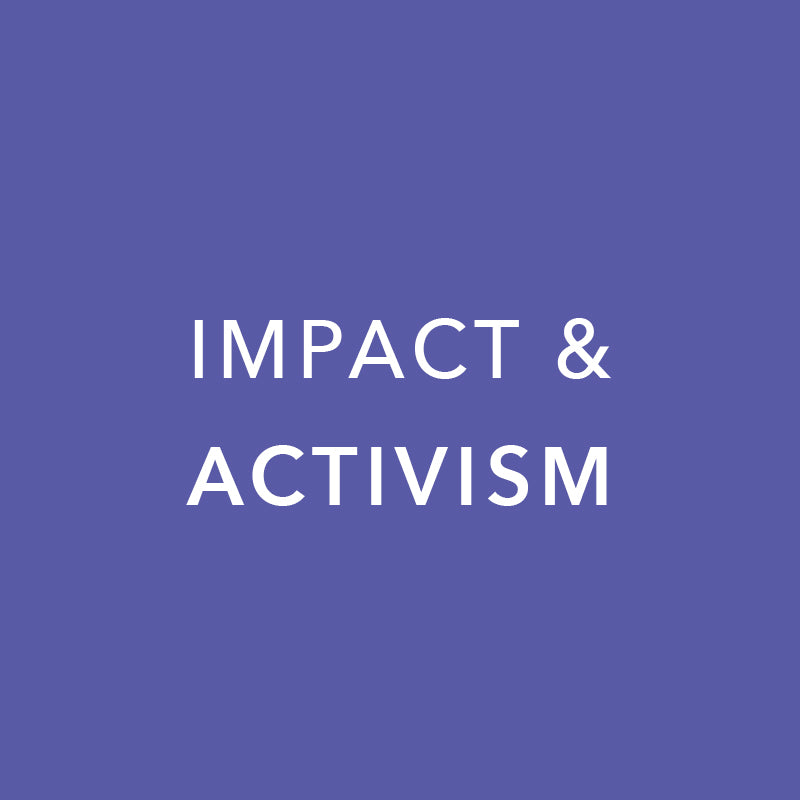 EMPOWERMENT IS AT THE HEART OF LENA
At Lena, we're on a mission: to improve menstrual health globally by empowering people with the tools and knowledge to have a better period. Conversations around menstruation remain stigmatized in the US and other developed countries — something we're working to change every day! But the fact remains that many of us are extraordinarily privileged in our access to period products and the privacy in which to use them.
Both at home and internationally, women and girls are still shamed — and shunned — for having a period. Access to running water and privacy is limited and period products are unavailable. Reports emerge of girls in Africa having to offer their bodies in exchange for sanitary pads.
The Lena Cup has changed lives across the world and via our donation program, we aim to reach even more people in need. We are proud to have partnered with organizations in the US, Canada, UK, Cameroon, Tanzania, Bolivia and more to bring the Lena Cup to disadvantaged populations.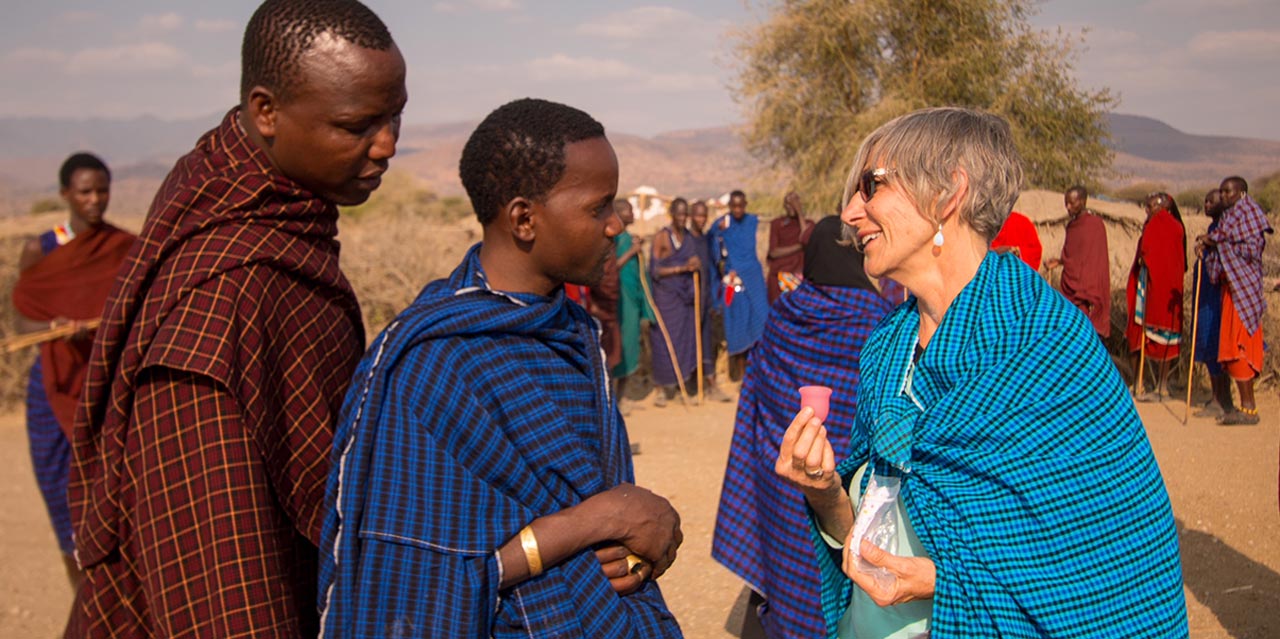 MENSTRUAL CARE GLOBALLY
Lena has worked with organizations across the world to get sustainable menstrual products into the hands of the people who need them most. We've donated thousands of cups and supplies to such organizations as Jane Goodall's Roots and Shoots foundation in Tanzania as well as the Akamba Children's Education Fund, whose outreach efforts are directed toward one of the world's largest slums – Mathare North, just outside Nairobi, Kenya. We also work with universities across the world, donating cups everywhere from Dankook University in South Korea, to Lynn University in Florida, to Caracas Teaching Hospital in Venezuela.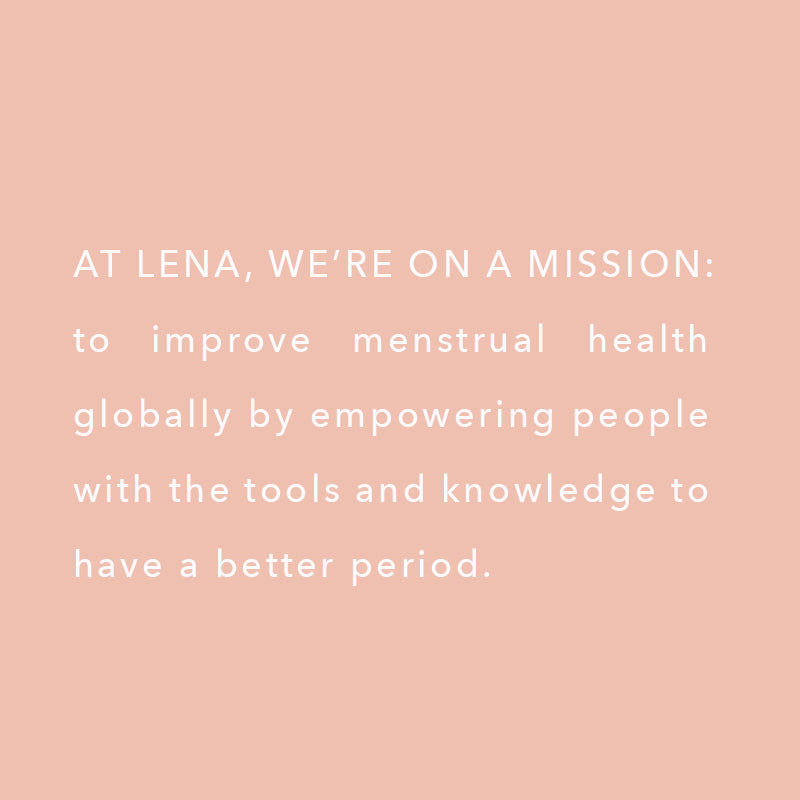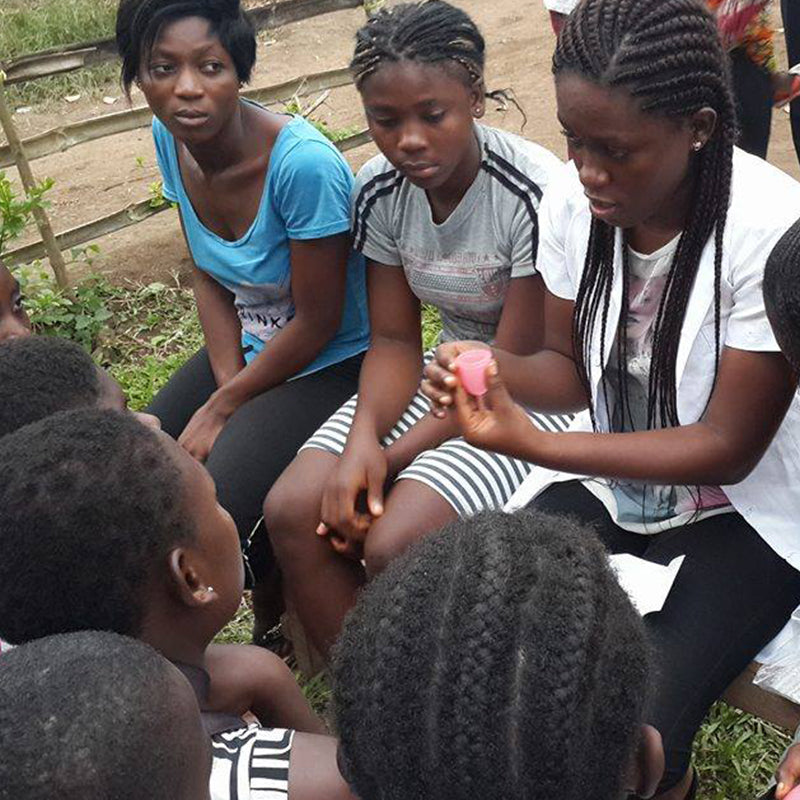 MISSION SPOTLIGHT: DOULA, CAMEROON
In Doula, Cameroon only 50% of adolescent girls attend primary school and only 32% go on to enroll in a secondary school. They miss an average of four school days per month due to the lack of menstrual care and the shame associated with periods. The Community Development Network (CDM), a youth-lead NGO in Cameroon has made it their mission to empower girls by offering them sustainable menstrual products and education. For Lena, this was the perfect partnership – two organizations joining forces to combat menstrual taboo and empowering girls to handle their periods in healthy and safe ways. In 2016, while CDM provided the field training and education, Lena donated 500 Lena Cups to the cause.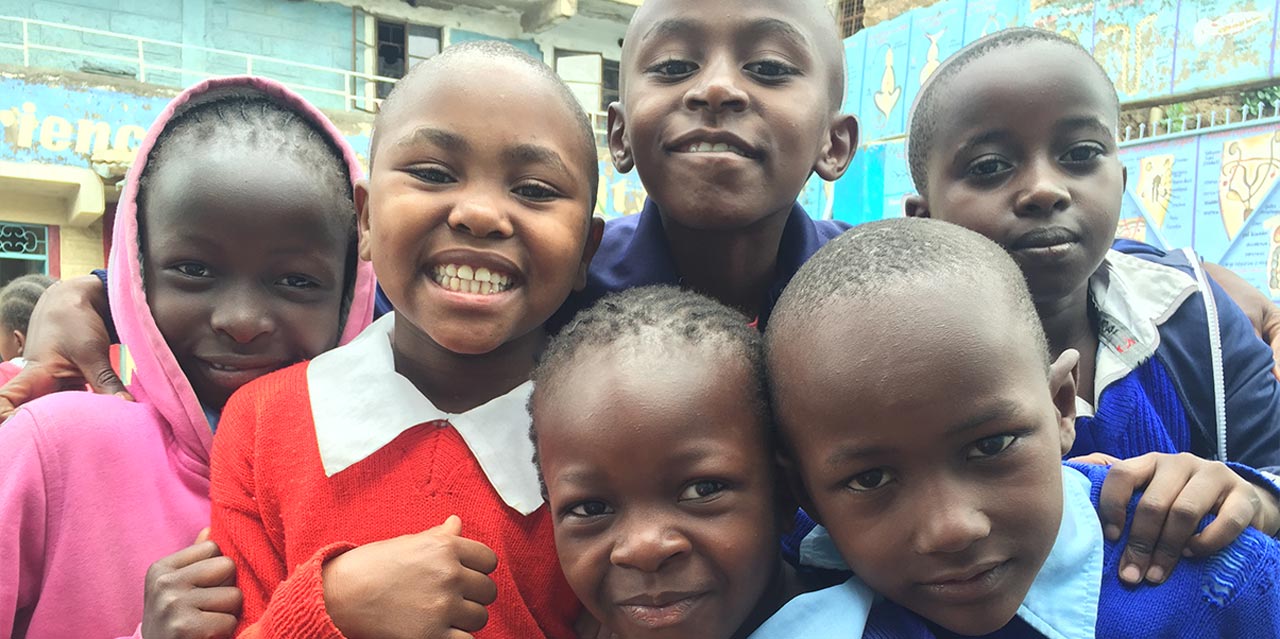 OUR PARTNERS: